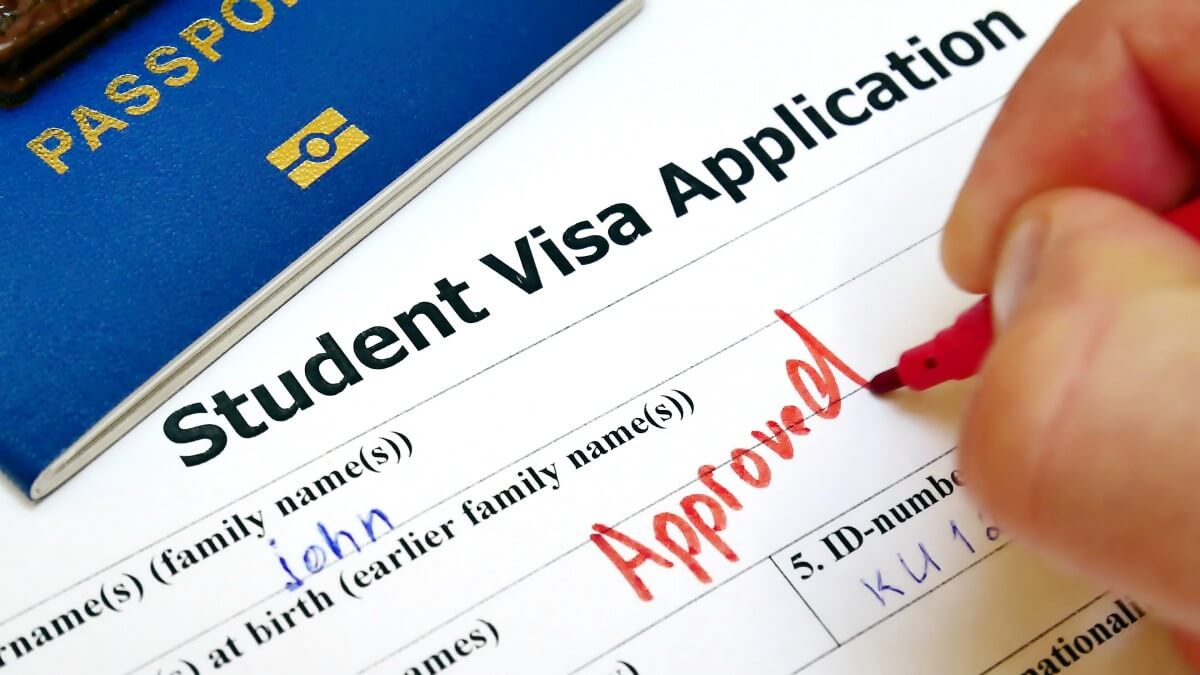 Visa Process
Although there are different visa processes for different countries, there are many similarities thatoverlap with each other. You can apply for a student visa if you meet these main criteria:
1. You have been offered a place on a course by a licensed student sponsor.
2. You can prove financial self-sufficiency to support yourself and pay for your course - the amountwill vary depending on your circumstances.
3. You can prove that you can understand, speak, read and write English.
There are a few other individual criteria depending on the country to which you apply but these arethe main ones.
read more